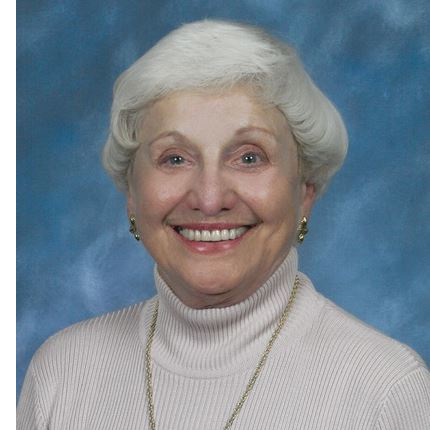 Friends and Family of Lottie Sophia Rhoads
Lottie faced death with the unblinking curiosity that served her throughout her life. As her death approached, Lottie told friends, family, and caregivers what her relationships with each of them meant to her. She planned details of her funeral and planned her cat's...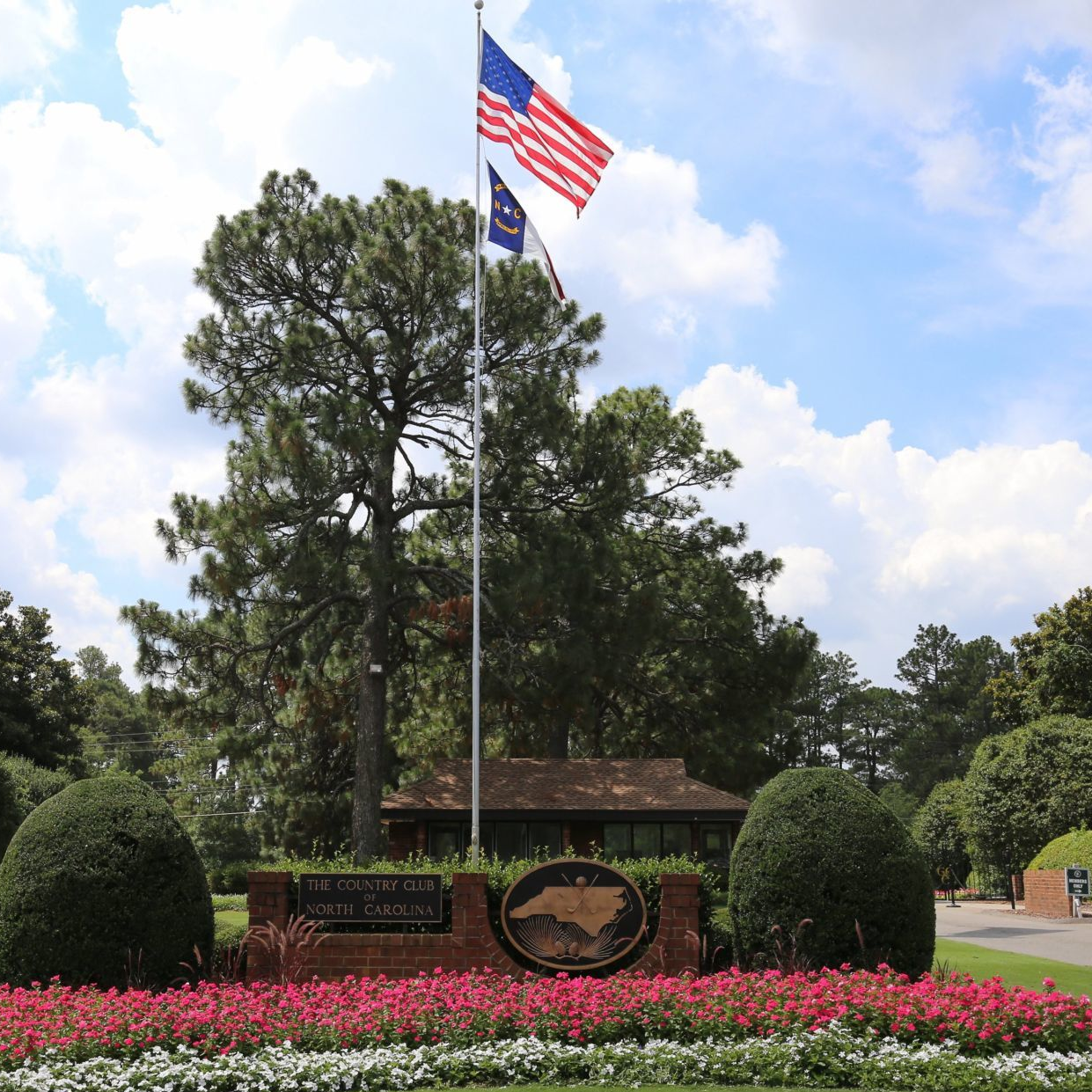 Garden Club of CCNC
The Garden Club of CCNC Scholarship Fund was established in 1999, and is awarded annually to students obtaining a degree in Landscape Gardening.
Garden Club of the Sandhills
The Garden Club of the Sandhills Endowed Scholarship Fund was created in 1989 and was generously endowed in 1999, perpetuating the fund, to assist students in Sandhills Community College's renowned Landscape Gardening Program. For over 25 years this scholarship fund...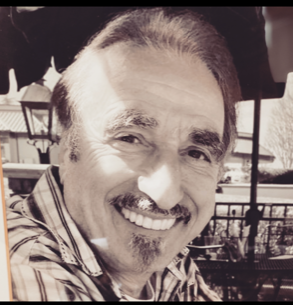 Giovanni Gironda Memorial Scholarship
We established this scholarship as a way to carry on his passion for life, education and all things culinary and gardening. Essentially, besides his love for his family/friends, my fathers greatest passion and joy came from cultivating great meals and working in his...
Gwendolyn E. Zimmerman and Theresa Zimmerman
Robert Zimmerman, whom everyone called "Clinton" or "Clint", was a teenager when he met Temperence. They married young. Temperance was 17 and out of high school. Robert was attending Wofford College, in Spartanburg, SC. They had three daughters: Gwendolyn (April 27,...
Jack and Nell Hatcher
Jack and Nell Hatcher's connection to Sandhills Community College began in the early 1990's when they reached out to a young man who was working for them helping to tend their yard at their home in Pinehurst. He was struggling to make ends meet, and the Hatchers...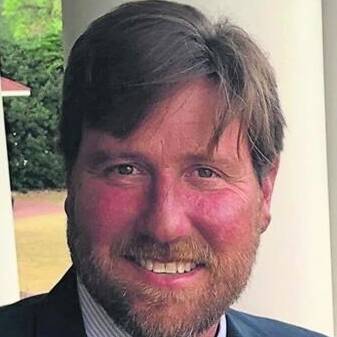 James "JP" Walker Memorial Turfgrass Scholarship
JP was a lover of golf and the outdoors which made the perfect combination to become a Turfgrass major. He was a member of the first graduating class of the Sandhills Turfgrass Program. He enjoyed his time at Sandhills along with the many years he worked at the...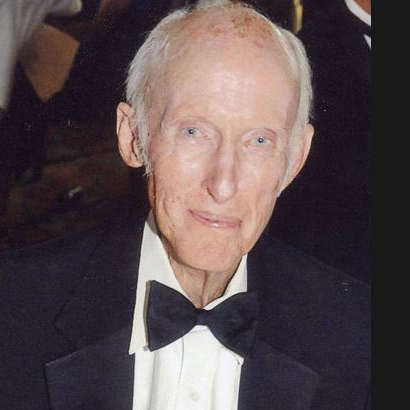 James W. and Kathryn "Kak" Johnson
James W. Johnson founded Rex Plastics in Thomasville in a service station building in 1959. By the time he retired in 1987, the company was listed among the top 100 privately owned companies in North Carolina. After retiring to Pinehurst, he became very active with...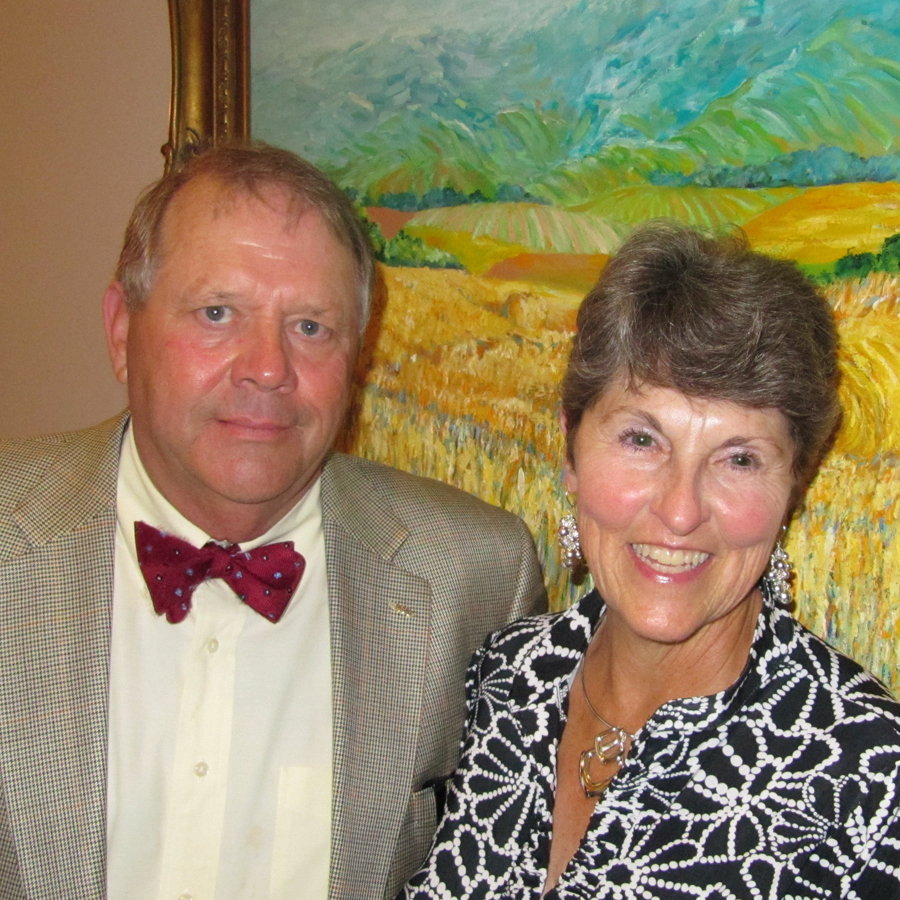 John and Jo Williams
John and Jo Williams have been advocates of the North Carolina Community College System for many years. Jo was born and grew up in Blowing Rock, NC as the daughter of a teacher and coach with 33 years in the public education system. John was born and grew up in...
John McKean
In many ways John McKean has called Pinehurst home for over 60 years. Mr. McKean has for decades been a leader in the community's civic, cultural and environmental endeavors. He has been passionate about preserving the longleaf pine forests and supporting...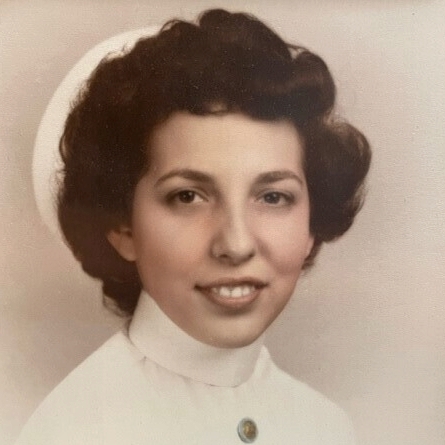 Josephine LaCaruba Hockman
Josephine LaCaruba Hockman graduated from St. Agnes Hospital School of Nursing in Philadelphia Pa in 1946. She worked in pediatric nursing for 40 years until her retirement from Warren Hospital in Phillipsburg, NJ. Over that period of time she and her husband raised...
Judy and AJ Eckhart
The Eckhart's believe in life long learning! They lived in southern California and retired to Pinehurst to be near family. AJ was a mechanical & nuclear engineer. Judy was an RN working for 20 years in hospitals and 20 years in education as a nursing professor and...
Junior League of Moore County
Every year, the Junior League of Moore County serves hundreds of area families by developing and supporting responsive, effective programs that empower young women to make a difference in the lives of those around them. Through building partnerships and raising...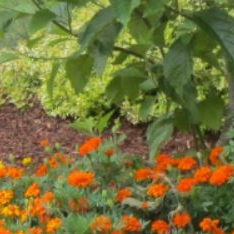 Linden Garden Club of Pinewild
In 1993 several residents of the Pinewild community wanted to join a garden club. At that time, it was difficult as existing area clubs had geographical and/or member number restrictions. So, a group of fifteen ladies decided to start a club of their own. Thus, with...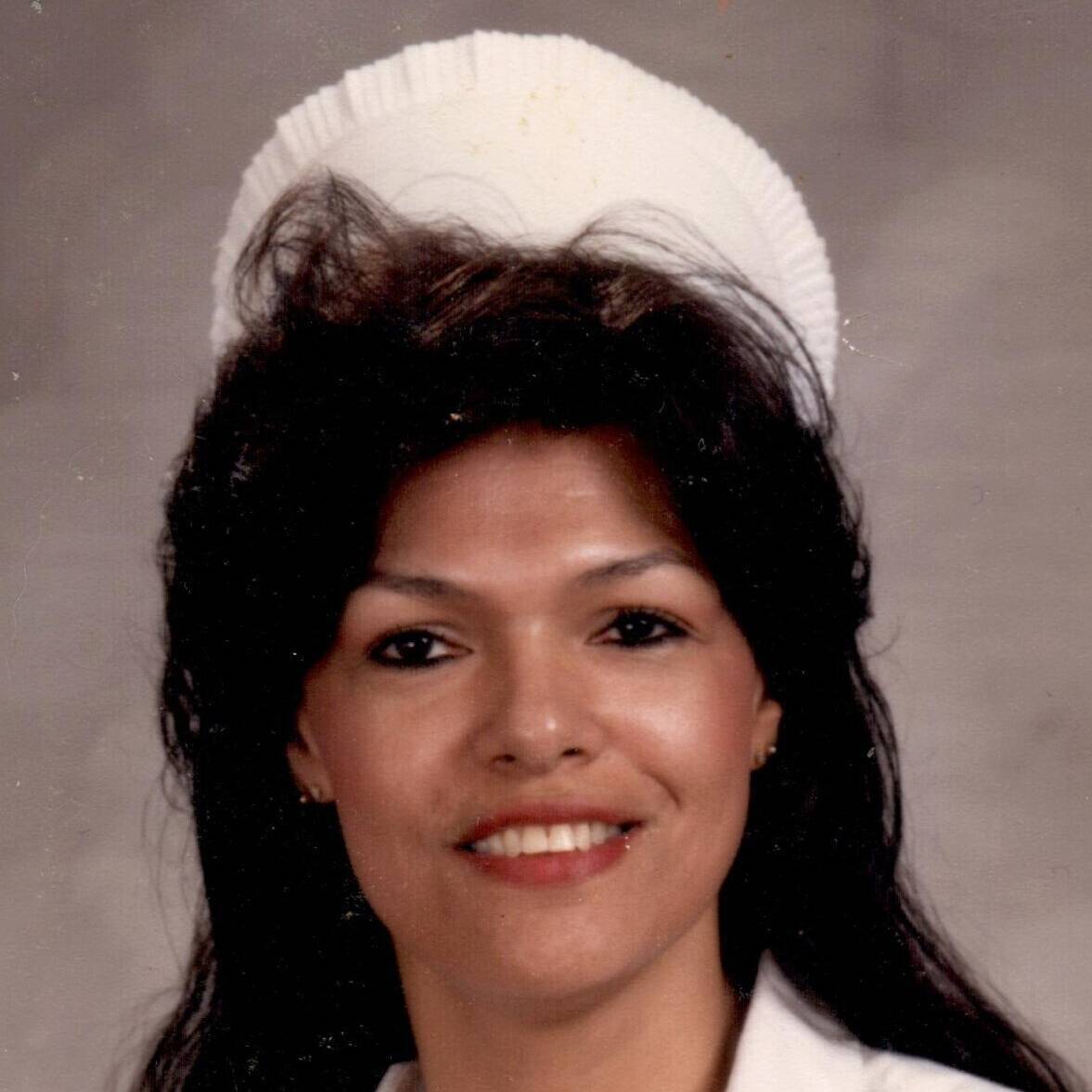 Marcia Kay Stewart
Marcia Kay Stewart was a 1968 graduate of Har-Brack High School in Natrona Heights, PA. She also graduated from the New Kensington, PA School of Nursing in 1969. Her RN nursing career spanned over 50 years. She shared her knowledge and expertise with hundreds of...
Mary Jane Knight
Mary Jane Knight established this scholarship in loving memory of her son, David Lawrence Knight, following his tragic death in 1995 at only 32 years of age. David was a 1983 graduate of the Landscape Gardening Program at Sandhills Community College. He had owned...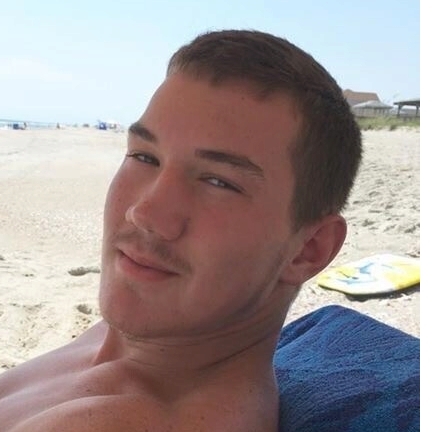 Mason Allen Wagner
The Mason Allen Wagner Award honors and memorializes Mason Wagner, who tragically lost his life before the start of his junior year at Pinecrest High School. Mason was born and raised in Pinehurst. Mason had an adventurous spirit, a determined stubborn streak, and...
Max H. Muse Memorial Scholarship
Max was a devoted member of the Carthage Rescue Squad from the age of 16 and served Moore County as a volunteer EMT for 48 years. For many Moore County Residents, Max was the face of the Carthage Rescue Squad. Max received his EMT and Nursing Training at Sandhills...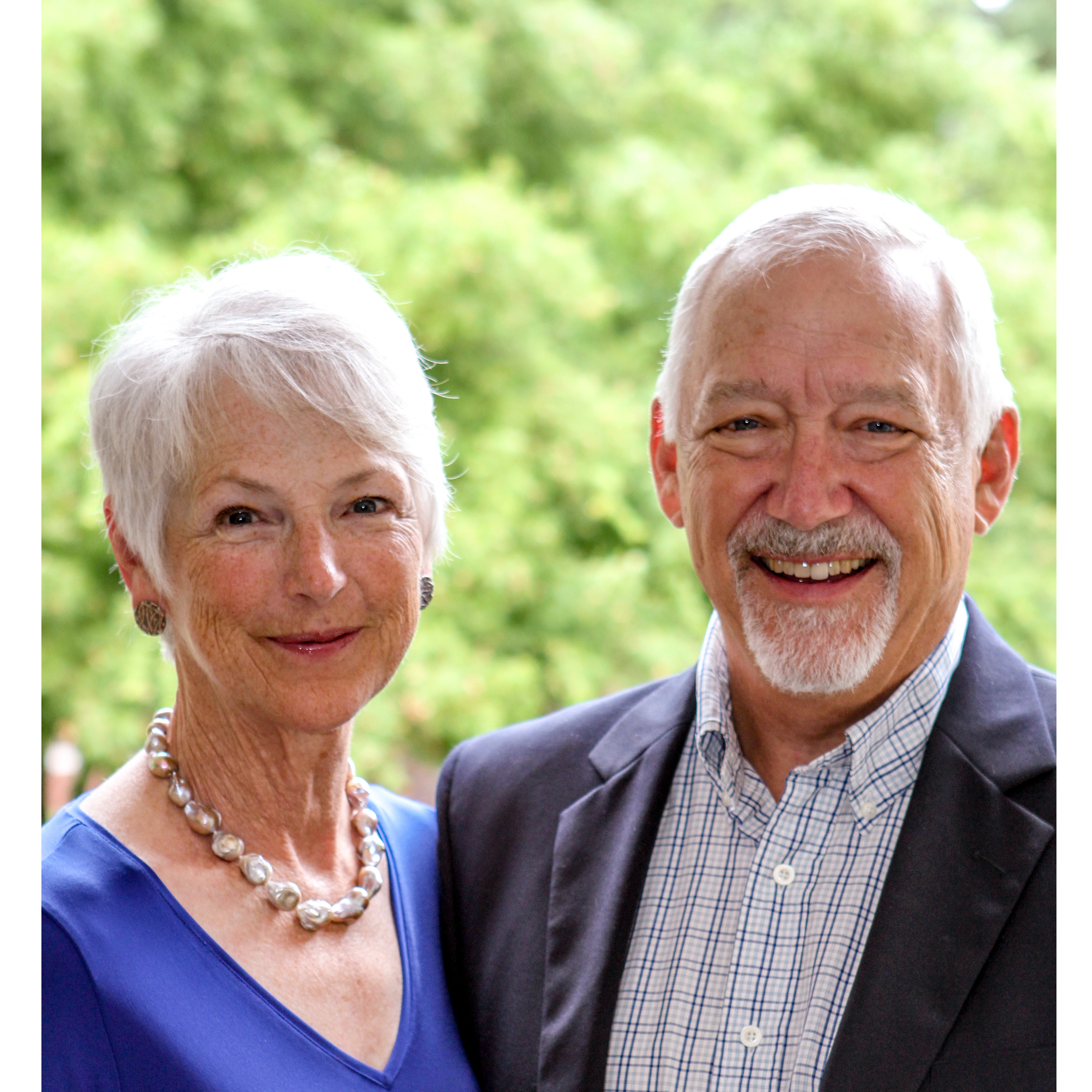 Mike and Cara Hardinger
We are pleased to have the opportunity to assist students in the at Sandhills Comunity College Nursing Program. The medical profession has been an integral part of our family experience for several generations. My father, grandfather, great-grandfather, two great...
Miriam and Paul Borel
Having parents who were deeply involved in the Salvation Army was an early and profound influence on the life of Miriam Chesham Borel. The charity and social services organization professes the advancement of Christian religion, and accordingly, promotes the...
Moore County Choral Society
Celebrating its 41st Season, the Moore County Choral Society continues to gain prominence as a chorus of distinction and excellence and is proud to be among North Carolina's long-standing choral groups. Our 100+ voice chorus, celebrates the rich and varied heritage...
Moore County Disabled American Veterans
We are dedicated to a single purpose: empowering veterans to lead high-quality lives with respect and dignity. We accomplish this by ensuring that veterans and their families can access the full range of benefits available to them; fighting for the interests of...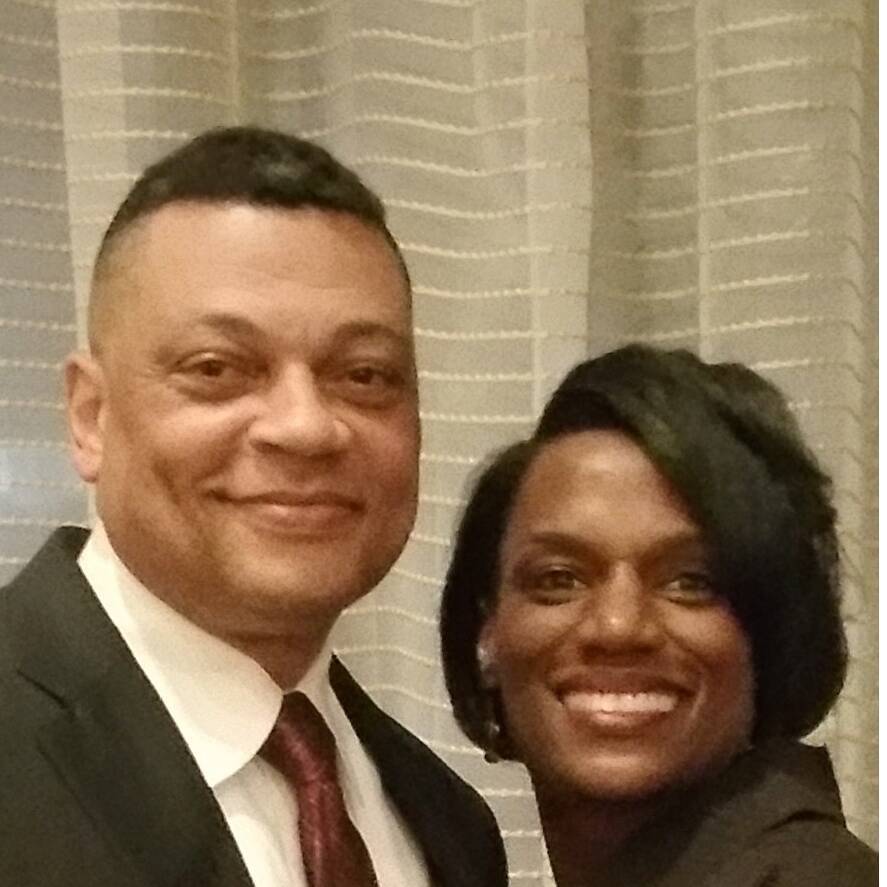 Morris and Yolanda Goins
Morris is the son of Thomas and Edna Goins. His paternal grandparents are T.R. "Bud" and Marie Goins of Southern Pines, NC. George and Katherine Jackson of Eastwood, NC are his maternal grandparents. Morris is a career U.S. Army Infantry Officer with over 28 years...
Olive McLaughlin
Olive and her husband, Gurney, moved to NC in 1983. Both were originally from Cleveland Heights, Ohio. Gurney McLaughlin was a graduate of Case Institute of Technology in 1942 with a degree in Environmental & Civil Engineering. Gurney was a Navy Ensign in WWII, and...
Ollie and Wanda Sweeney
Wanda and Ollie Sweeney retired to Pinehurst in 1999. Ollie had spent a 30 year career with IMB and Wanda had worked for many years as a 2nd through 6th grade teacher. Being completely retired didn't suit either of the Sweeney's well and within a year both had...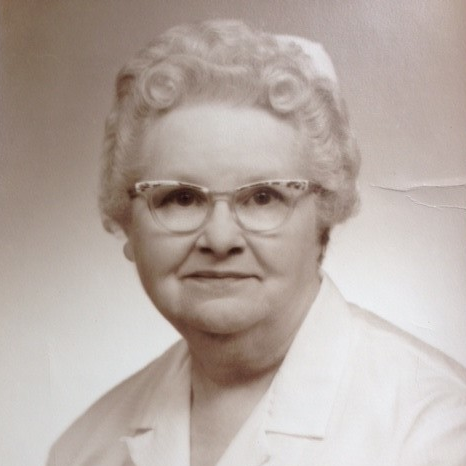 Pamela and Anthony Dodge
The Pamela and Anthony Dodge Endowed Scholarship in memory of Ruth Butters, LPN was established in 2017 in loving memory of Pamela Dodge's grandmother. The scholarship is awarded annually to deserving CNA and ADN students.
Pam Garty
Pam Garty, who has taught nursing classes at Sandhills Community College since 1988, received her own degree at Sandhills. Both of her parents were instructors at the college; also, five of her six siblings in the Watts family went to Sandhills. But it was the urging...
Penick Village
The idea for Penick Village was first advanced by Bishop Edwin A. Penick in the late 1950s and found its home in Southern Pines thanks to a generous gift from Mrs. James Boyd, who donated 13.5 acres of land adjacent to the Weymouth Nature Preserve. This gift gave...
Piedmont Natural Gas
Piedmont Natural Gas is the trusted natural gas provider for more than 1 million residential and business customers in North Carolina, South Carolina and Tennessee. They have been in operation for more than 50 years and believe their success is due to high-quality...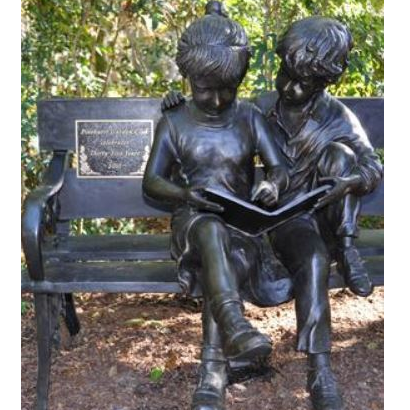 Pinehurst Garden Club
The Pinehurst Garden Club is organized for the purpose of encouraging home and community horticultural improvements. Since its founding in 1981, the Pinehurst Garden Club has participated in numerous Village beautification projects. Members assist in the Village...