AAUW Southern Pines Branch
The American Association of University Women (AAUW) is the nation's leading voice promoting equity and education for women and girls. Since their founding in 1881, AAUW members have examined and taken positions on the fundamental issues of the day — educational,...
Adam's Tools for School Scholarship Fund
Adam was a native Lee county resident who had an amazing sense of curiosity along with an adventurous nature. He was uniquely gifted in all things mechanical and had a huge innovative streak. His passions for the worlds of automotive and motorcycle systems ran deep....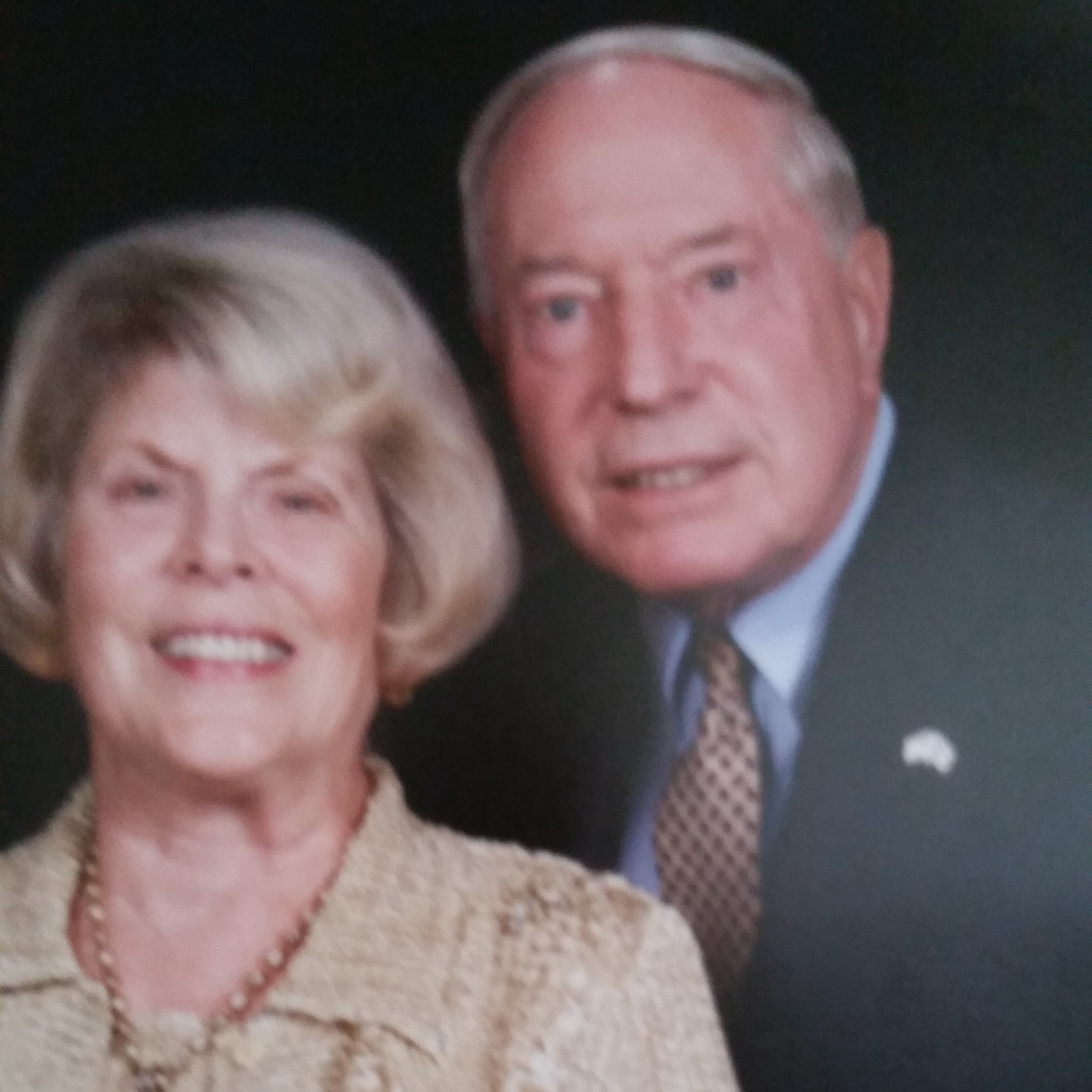 Alan Birchler and Molly Thomas Birchler
Both Alan and Molly had parents who were keenly aware of the value of an education. Alan's father Charles Birchler earned his degree from Purdue University and Molly's father earned his degree from NC State. Alan grew up in Cleveland Heights, Ohio graduating from ...
ASGA, American Singles Golf Association, Pinehurst Chapter
The American Singles Golf Association is a group of chapters throughout the United States and Canada organized to find groups interested in getting together to play golf. The Pinehurst Chapter holds general membership meetings once each month and play golf as a...
Barbara Sutherland
Both Barbara Sutherland and her daughter, Emily Sutherland Bowles, were non-traditional college students. Barbara attended college in the 1930s, when women were relegated to their traditional roles, and few pursued higher education. Her family struggled financially...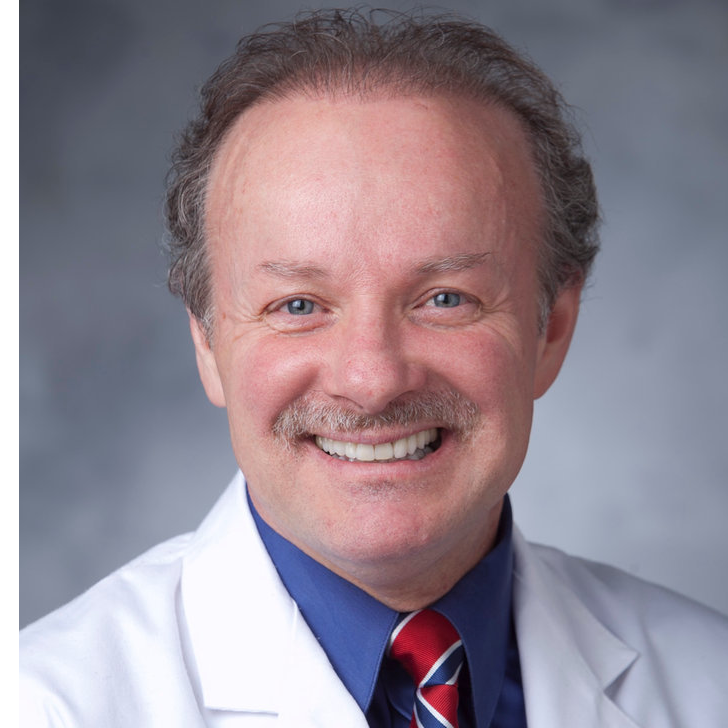 Blaine Paxton Hall
As I write this (10 April 2019), the "Event Horizon Telescope," by astronomical interferometry, has produced the first ever image of a black hole. This was an international collaboration which effectively made the Event Horizon Telescope (as large as) the size of...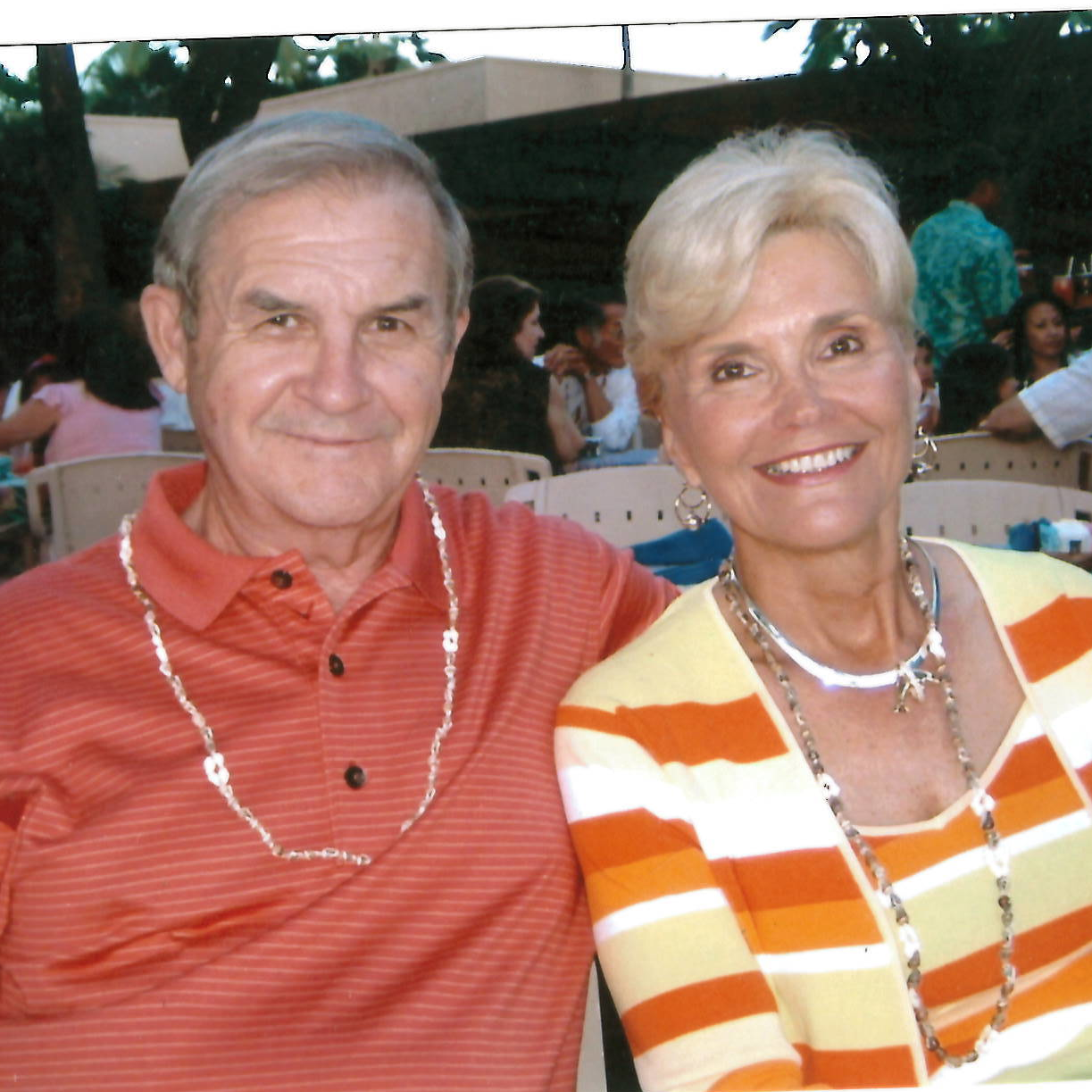 Brigadier General Clarence and Linda Lindsey
Reflecting on my 40 years in the nursing profession with fondness and gratitude, I am struck with the impact that my nursing school days had on my career and in formulating many of life's critical decisions. I graduated from a three-year nursing program and continued...
Carolina Eye Associates
Carolina Eye Associates was established in 1977 in Pinehurst/Southern Pines, North Carolina, by Robert Gale Martin, M.D. and George Tate Jr., M.D. Since then patients from across the United States and more than 20 foreign countries have come to Carolina Eye...

Central Electric Membership Corporation
Central Electric is a not-for-profit electric cooperative owned by the people it serves. As a hometown utility, Central is committed to providing reliable, affordable energy to more than 22,000 homes and businesses in five North Carolina counties, including Chatham,...
Charles and Jane Wellard
During a career spanning six decades, Charles Wellard was awarded 28 patents, built 36 industrial plants, published dozens of technical articles, wrote three books and presented papers at symposiums around the world. His inventions and innovative engineering designs...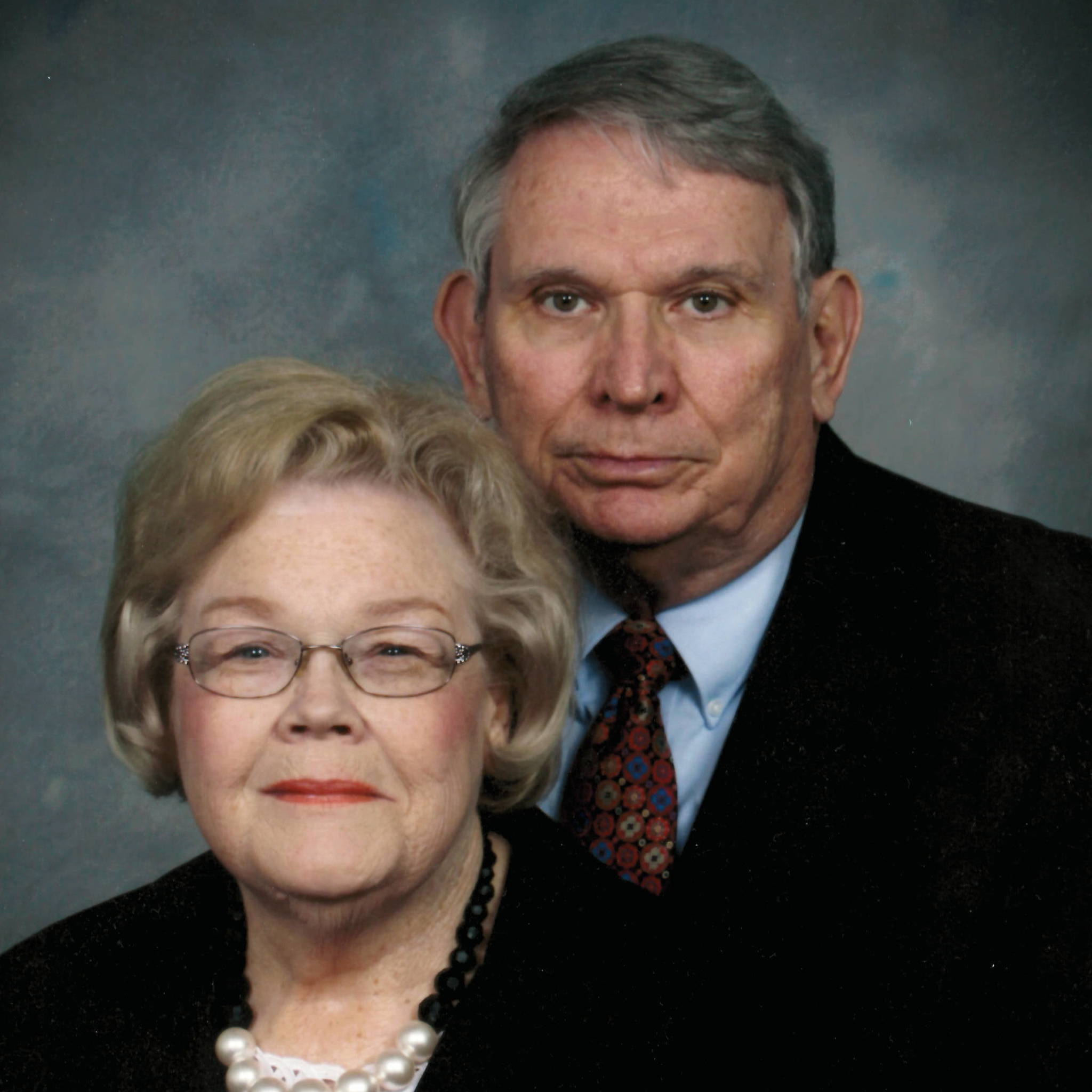 Charles and Linda Hammond
Linda Bullard Hammond was a native of Bladen County, she was a daughter of the late Walter Scott and Pauline Hill Bullard. Linda graduated from Bladenboro High School and East Carolina University. She worked as a school teacher in Cumberland, Chowan, and Harnett...
Clarence M. "Zig" Ziegler
"A rose is a rose is a rose" may be true but a magnificent garden needs more than just "seed money." Happily, as the idea for a Sandhills Horticultural Garden complex was developing, volunteers stepped up to form the Sandhills Horticultural Society to raise the money...
Corbin Lee Rogers Memorial Endowed Scholarship
Corbin Lee Rogers, 20, of Carthage, passed on Friday, January 31, 2020 from injuries sustained in an automobile accident. Corbin was born February 23, 1999 in Pinehurst to Jimmy Rae Rogers and Karen Faith (Key) Rogers. He joined the Carthage Fire Department as a...
Donnell G. "Buck" Adams
Donnell G. "Buck" Adams was an avid golfer and a beloved mentor to many aspiring golf club professionals—many golf professionals found their start working with Adams. Adams became the pro at CCNC when it opened in 1963 and retired from the position in 1991. Adams...
Doug and Loraine Edwards
Michael Douglas Edwards was born to Doug and Loraine Edwards on July 25th, 1984 in Moore County, North Carolina. He was gifted with two wonderful older brothers, Joseph and Lucas. Mike grew up with the childhood every boy should have. Spending most of his life living...
Dr. C. Franklin Bracken and Helene Kimmerle Bracken
Dr. C. Franklin Bracken was born in Seeleys Bay, Ontario and was a graduate of Queens College Medical School in Kingston, Ontario. Dr. Bracken was a renowned ophthalmologist in New York City and was closely associated with Columbia University Medical School where he...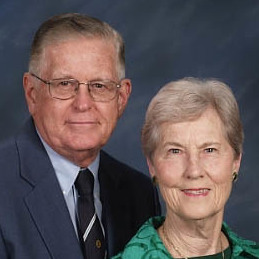 Dr. Larry and Mary Margaret McNeill
Larry McNeill is proud to be a member of the fifth generation of the McNeill family born in either Hoke or Moore County; Mr. McNeill is a Raeford, North Carolina native. He completed his undergraduate degree at Davidson College in North Carolina. After graduation he...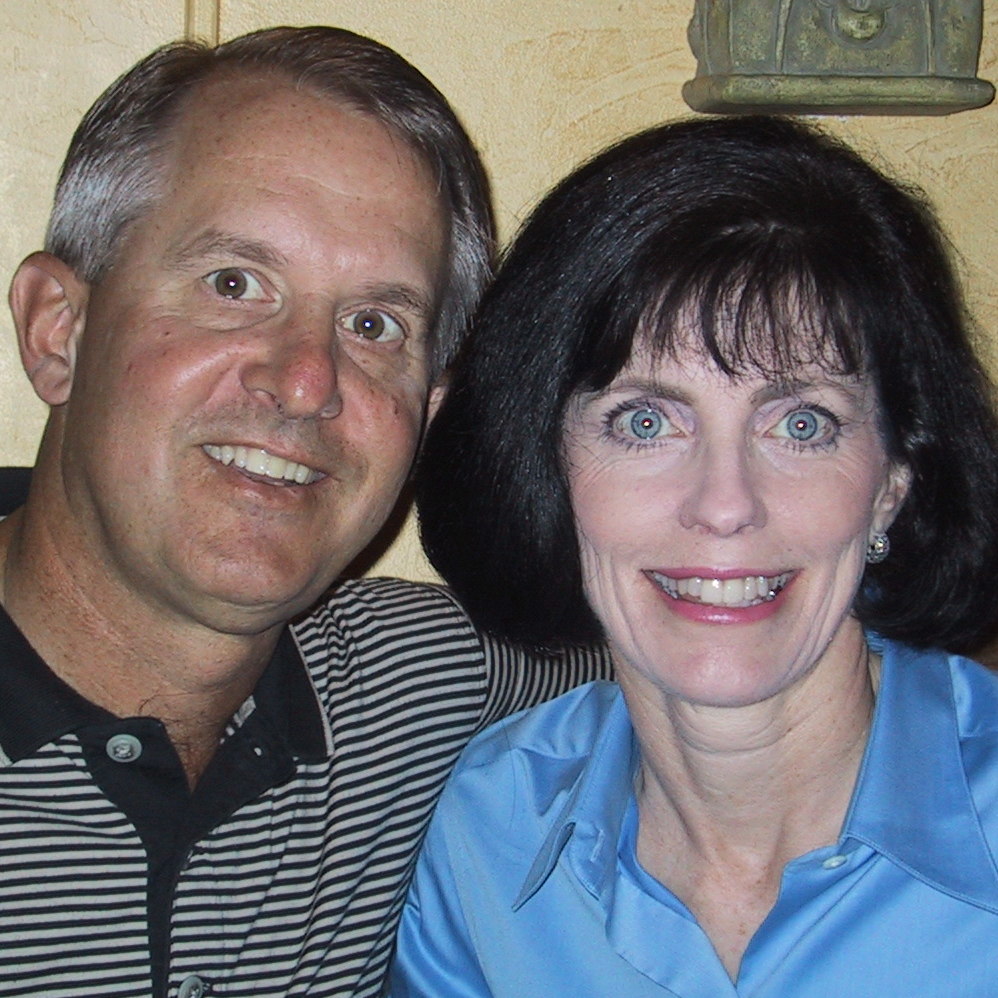 Drs. Gary and Marcia Krasicky
Drs. Gary and Marcia Krasicky have been residents of the Sandhills since 2005, having moved here in retirement from their medical professions in the Washington, DC area. Marcia completed a 26 year career in the Navy, serving in the Medical Service Corps as an...
Drs. John and Nancy Ellis
Longtime Pinehurst residents Drs. John and Nancy Ellis have regularly displayed their willingness to assist others in their educational pursuits. A pioneer in First Health's Department of Orthopedics, John Ellis arrived in Pinehurst in 1973 and began practicing...
Drug Free Moore County, Inc.
DRUG-FREE MOORE COUNTY, INC., is a non-profit organization composed of concerned citizens and community agencies that include medical, mental health, education representatives and law enforcement officers. DRUG-FREE MOORE COUNTY, INC. is working toward the ideal of a...
Emmet and Mary Logan
The humble beginnings of Emmet Logan's life led him to develop an early sense of stewardship. Mr. Logan's family's financial circumstances meant there was no money for college, but the benefaction of an uncle who had lost his eldest son made educational...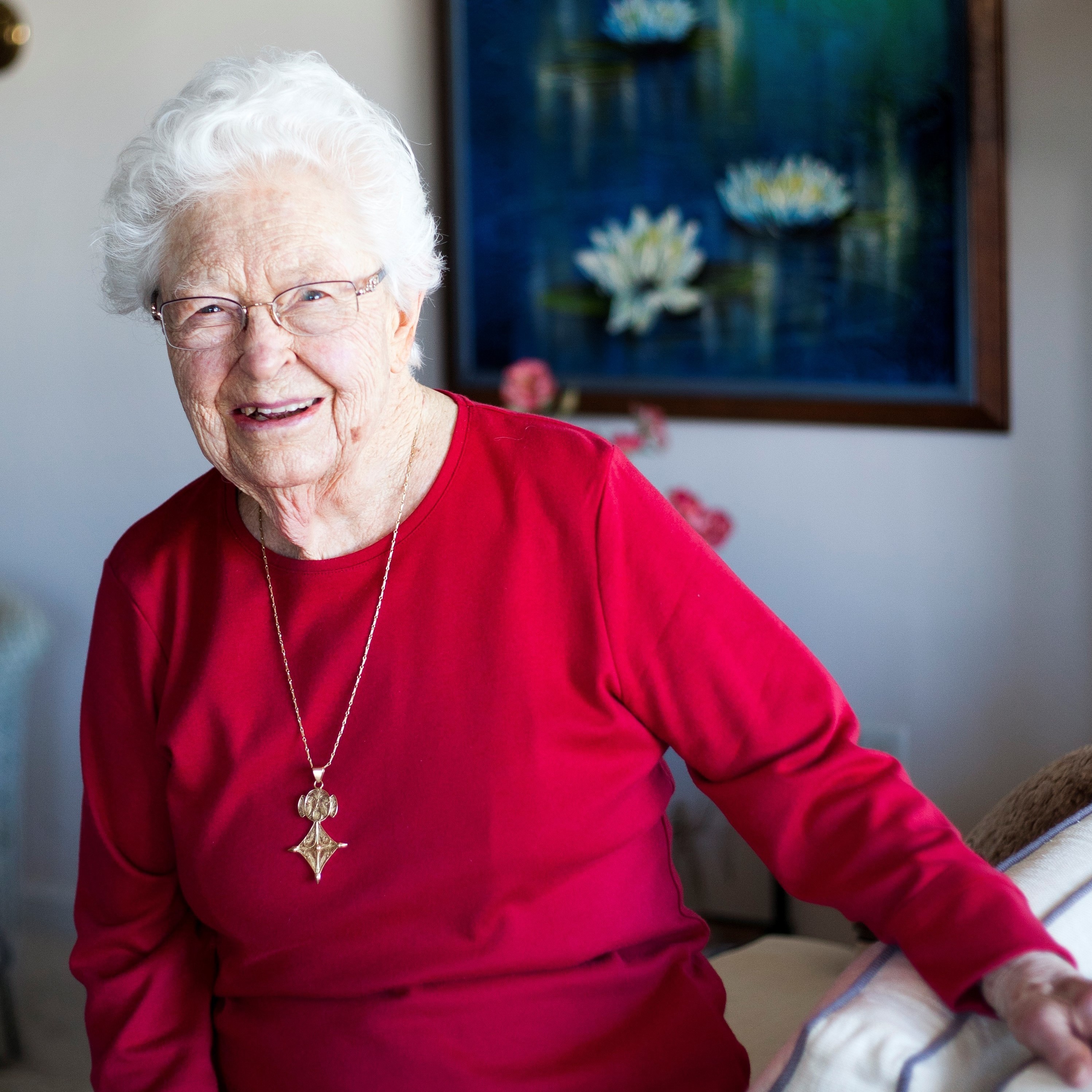 Eula Isom
After growing up in Nebraska and leaving the Dust Bowl stricken family farm to start over in Chicago, Eula Isom's curiosity has taken her all over the world. She is 103 and she stays active, playing bridge and exercising regularly, to keep going. "I'm amazed and have...
Eva Barber Dowd
Eva Barber Dowd was a caregiver in the truest sense of the word. Born in Moore County near Carthage, she grew up with a deep connection to the land and her family, both remaining close to her heart all her life. This affection led her to a career in nursing. Her...
Family of Deputy Richard Lee "Rick" Rhyne
Richard Lee "Rick" Rhyne Deputy Sheriff Rick Rhyne was shot and killed after responding to investigate reports of trespassing at a home on Morrison Bridge Road. While questioning two brothers he learned that one of them had a warrant for outstanding child support. As...
Felton and Jean Capel
Felton Capel is regarded in Moore County as a well respected individual known for breaking barriers. After his election to the Southern Pines Town Council in 1959, he worked diligently with his friend and former Southern Pines Mayor Voit Gilmore to integrate the...
First Bank
At First Bank, we've been helping our customers realize their dreams since 1935. We love what we do and can't wait to serve you too. In the spirit of that commitment, one of the older scholarships at Sandhills Community College, established in 1979, the First Bank...
Fred and Cornelia Bentley
A common love of classical music and a fascinating life abroad characterized the union of Fred and Cornelia Bentley. After serving in WWII, Fred was appointed the post-war responsibility of transferring all demilitarized American equipment to the Germans as part...
Friends and Family of Ann Albert
When nurse Ann Albert passed away in 2002, her colleagues at First Health chose to establish a memorial for her with a scholarship for nursing students at Sandhills Community College. Albert's commitment to nursing was impressive. Her dedication to the vocation was...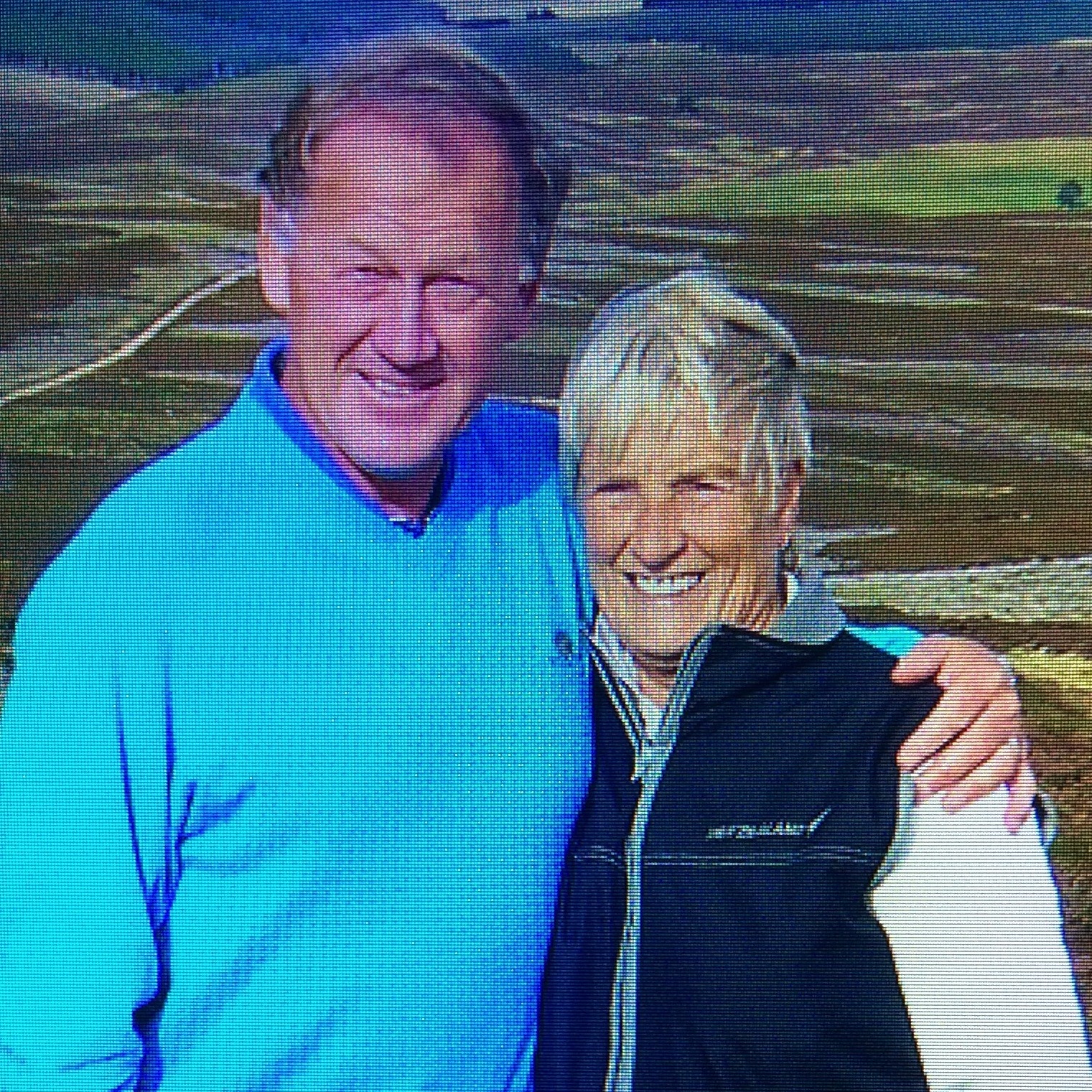 Friends and Family of Anne Chainey
Anne Elizabeth Chainey (nee Roscoe) was born in Edinburgh 18 August 1942, was trained as a nurse at the Edinburgh Royal Infirmary (1961 to 1964), as a midwife in Glasgow (1965) then served in the Queen Alexandra Royal Army Nursing Corps (1966 to 1970) before taking a...
Friends and Family of Elizabeth Morrison Barron
An avid gardener and "a young artist, in love with nature, its beauty and its bounty," Elizabeth Morrison Barron left her mark on the Southern Pines community in many ways. A Sandhills graduate, she painted custom farm signs for homes and farms in horse communities,...