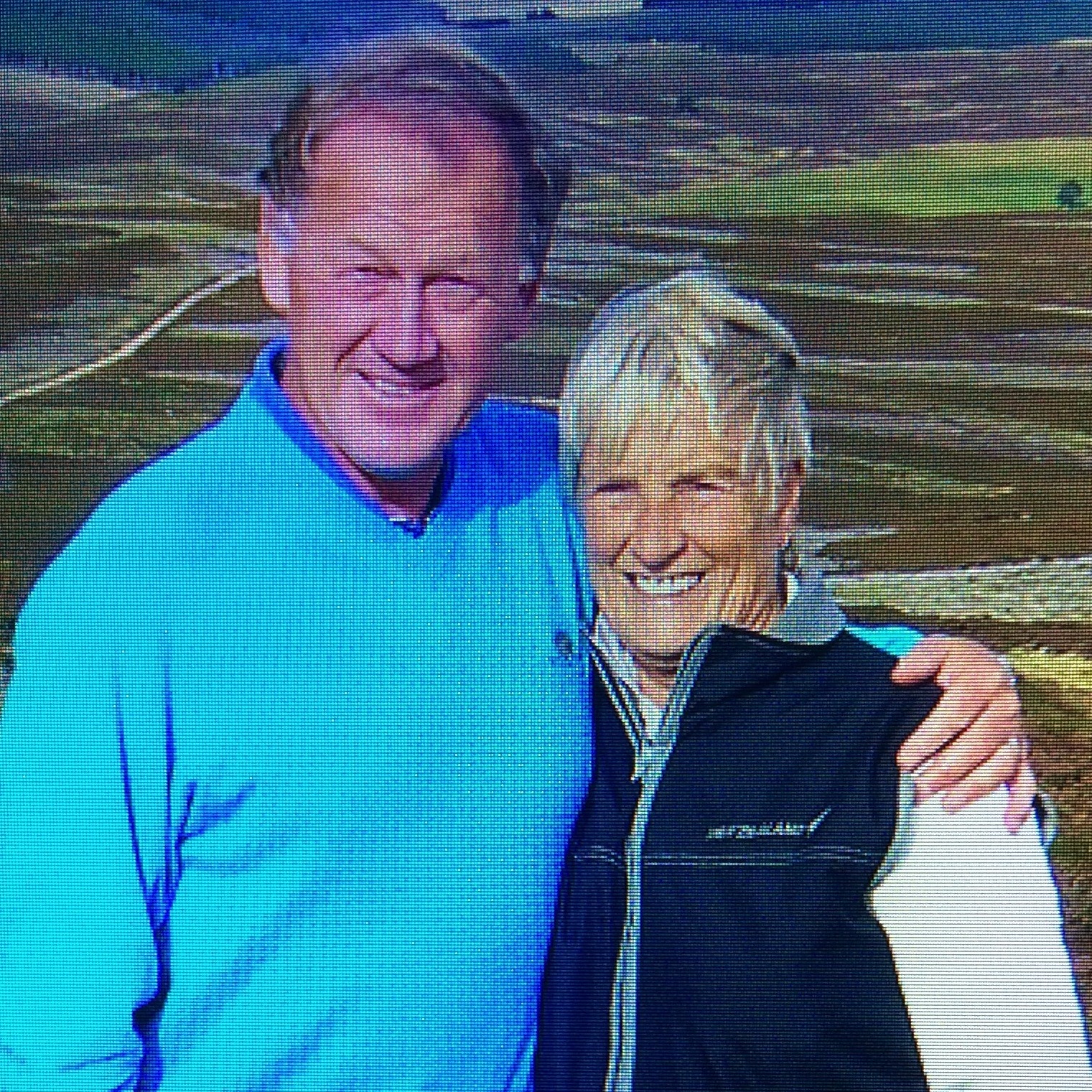 Friends and Family of Anne Chainey
Anne Elizabeth Chainey (nee Roscoe) was born in Edinburgh 18 August 1942, was trained as a nurse at the Edinburgh Royal Infirmary (1961 to 1964), as a midwife in Glasgow (1965) then served in the Queen Alexandra Royal Army Nursing Corps (1966 to 1970) before taking a post as the Nursing Sister at Sutton Valence School in Kent where I was teaching. We married in Edinburgh in August 1972 after I had gained a post in the Department of Physical Education at the University of Edinburgh. Anne trained as a Community nurse and worked in Edinburgh before we moved to North Berwick in 1982. By that time our 4 children had been born. Anne took a post as Community nurse based at the Health Centre in North Berwick and worked there until her retirement in 2006. By that time, along with 3 other locally based nursing colleagues, she had launch HouseCall Care and Support, providing a broad range of additional and much-needed nursing and domiciliary services across the local communities. That business grew rapidly, became a valued service and a significant local employer.
Following our move to North Berwick (23 miles from Edinburgh) we had both developed our interest in and love of golf, joining North Berwick Golf Club. I was promoted to Director of Physical Education at the University of Edinburgh in 1983. In celebration of our 25th wedding anniversary we made our first visit to Southern Pines in September 1997, loved the experience and began to develop a network of friends in the area. In 2002 we brought the University Men's Golf team to Pinehurst, enjoying home stays and in 2008 the Men's and the Women's Golf teams. Many of our Sandhills friends visit Scotland. At the time of her sudden death in July 2010, Anne and I had enjoyed 12 golfing holidays to the Sandhills and were familiar with the major contribution which the Community College was making to the area.
Anne was a dedicated and much-respected professional, contributing to nursing and care in the community for over 45 years. Our family was delighted when friends in the Sandhills elected to fund and establish a Nursing Scholarship in her name in Autumn 2010, to be awarded annually to assist a 2nd year student through that year of the Nursing programme. In 2011 the Housecall Care and Support company was sold and I and the family elected to fund a second Nursing Scholarship to be awarded annually to a Ist year student.
I continue to visit the Sandhills and in 2012 purchased a property in the area. I normally make Spring and Autumn visits accompanied by golfing friends and members of my family.
Impact
Established in 2010 by her friends and family, The Anne Chainey Memorial Nursing Scholarship is awarded annual to a nursing student who exhibits characteristics of being a caring and exemplary nurse; recommendations should express student's potential for success; student must demonstrate financial need.